TradeFlex - Manual Flexion Table by Pivotal Health Solutions
Special Bonus Incentive
Contact Us today with the product item number and your zip code to get a special deal and information on this product through our Special Incentive Program!
TradeFlex - E9017 Manual Flexion Table by Pivotal Health Solutions
Base table includes a Tilt Headpiece with Adjustable Face Cushions
Includes:
Paper Roller, Cutter and Guide Bar
Ankle Extension
Comfort Cushions
Black Base
Breakaway Abdominal
P/A Flexion
Rear Lateral Flexion
Short T Bar
SST Strap
Electric Spring Tension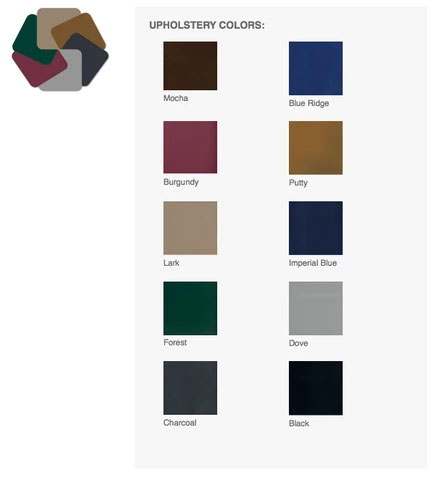 This item ships by truck.
For shipping charges:

Please contact us before the sale at 1-800-382-0300 or via e-mail at ausmed@aol.com for the freight charge on this table.